How to prepare for a job interview, and contact the employer during the job fair?
The dream company replied to your CV. You only have a few days to prepare for a meeting with a potential employer?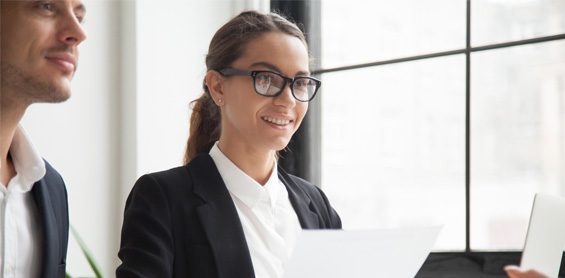 Do not be surprised by difficult questions that may deprive you of the chance to gain your first professional experience. Think how to present your strengths, and gain recognition in the eyes of recruiters, during the first meeting.
During the webinar, you will find out:
how to gain recruiters' interest during a job interview
what mistakes to avoid, and how to effectively present your skills
how to sell your candidacy, and get into the selected company
Participation in the training is your next step on your career path practise your self-presentation skills, and win the race for your dream job!
Date: 22.03.2022, Tuesday
Time: 4 p.m. – 5 p.m.
Info: Webinar in English
Information about event
Start:
Tue, 22 Mar 2022, 16:00
The university implements projects co-financed by the European Union
Vistula University in Pultusk