Stay Safe at Vistula
At Vistula University and the Vistula School of Hospitality (formerly the Warsaw School of Tourism and Hospitality Management), safety is the highest priority. We have an efficient and proven system allowing for conflictless and secure coexistence of students from many countries and cultures.
Rector's Proxy for Security Affairs
Michał Jasiński
e-mail: m.jasinski@vistula.edu.pl
tel. : + 48 501 556 557
Detailed information and contact phones can be found in the documents below.
Read less
At Vistula University and the Vistula School of Hospitality (formerly the Warsaw School of Tourism and Hospitality Management), safety is the highest priority. We have an efficient and proven syste…
Read more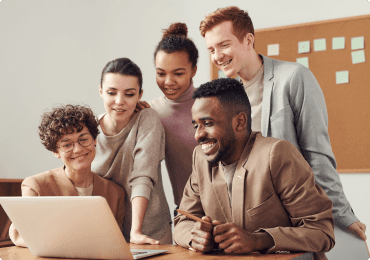 Safety Procedures:
The university implements projects co-financed by the European Union
Vistula University in Pultusk