How to prepare a portfolio – webinar for students of Graphics and Architecture
Are you wondering how to start your career path in the graphics or architecture industry?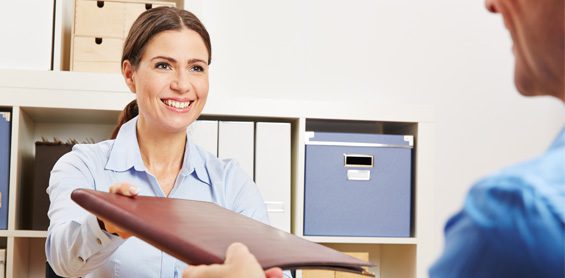 We invite you to a webinar defining what is a PORTFOLIO, and how to prepare it and present it to the employer. Other key questions to be answered are: how many, and what works, should be included in the portfolio? Which works should you choose? What other information should I include in my business portfolio?

Participation in the webinar is your next step on your career path – practise your self-presentation skills, and win the race for your dream job!
Date: 16.03.2022, Wednesday
Time: 4 p.m. – 5 p.m.
Info: Webinar in English
Information about event
Start:
Wed, 16 Mar 2022, 16:00
The university implements projects co-financed by the European Union
Vistula University in Pultusk