Prepare a successful CV
You have probably wondered more than once how to write an effective CV/resume. Do you want to know what to do to make your CV distinctive and eye-catching?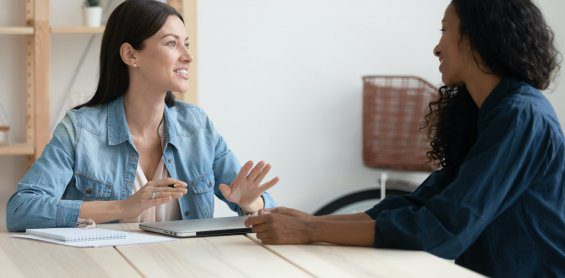 During the webinar, you will understand which practices are advisable, and what is better avoided when preparing this document.
Creating an ideal CV is related to adapting it to the requirements of the job advertisement, focusing on what the employer requires, and referring, primarily, to these requirements. You will learn about how to carefully prepare this document, and how to navigate the labour market, during a webinar prepared by the Vistula Career and Practices Department.
Participation in the webinar is the next important step on your career path.
Date: 15.03.2022, Tuesday
Time: 4 p.m. – 5 p.m.
Info: Webinar in English
Information about event
Start:
Tue, 15 Mar 2022, 16:00
The university implements projects co-financed by the European Union
Vistula University in Pultusk