Vistula University will take part in the PRME Global Forum 2023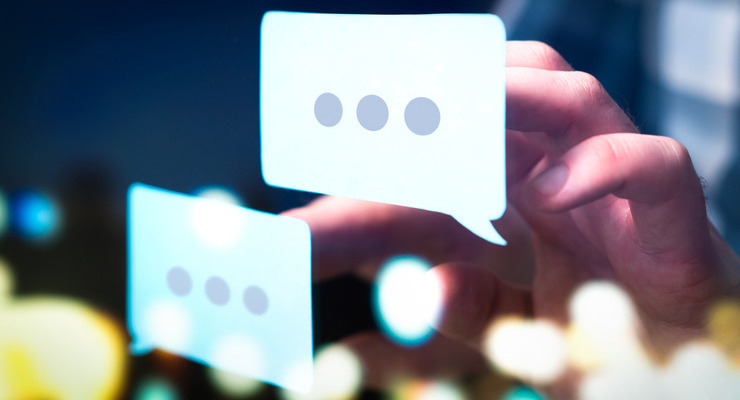 The 11th edition of the PRME Global Forum is ahead of us. The event will be a global debate on how business education can help advance the sustainability agenda around the world. The forum with the participation of Vistula University will take place on June 13-14, 2023, at the Gabella School of Business at Fordham University in New York.
Business practices worldwide are changing their character. Today, the main goal is not just to generate wealth, but to achieve more holistic goals. Leaders are expected to turn enterprises into a tool that can be used to solve the environmental and social problems facing the world. Therefore, educational institutions face a huge challenge of preparing responsible leaders who will act in accordance with the principles formulated in the Universal Declaration of Human Rights of the United Nations. Responsible management education is designed to shape people who will lead their organizations to promote freedom, justice, peace, and prosperity in a healthy and resilient ecosystem.
PRME Global Forum 2023 will be a global debate on how business education can help implement the sustainable development agenda around the world.
As part of the meeting, PRME's activities over the past year will be summarized. Participants will adopt the 7 New Principles of PRME. The program also includes a discussion on issues related to pedagogy, climate, digital technology, and leadership.
Vistula University has been a PRME member from 2019 and, since then, it actively participates in creating sustainable development trends in higher education institutions.
Our University co-creates and changes the reality of education in the world. It consults various initiatives in this area, shares its experience as regards good practices and mistakes, establishes cooperation with universities and foreign organizations, which can contribute to the implementation of joint projects in the field of sustainable development and to undertaking new initiatives aimed at implementing the 17 UN Sustainable Development Goals.