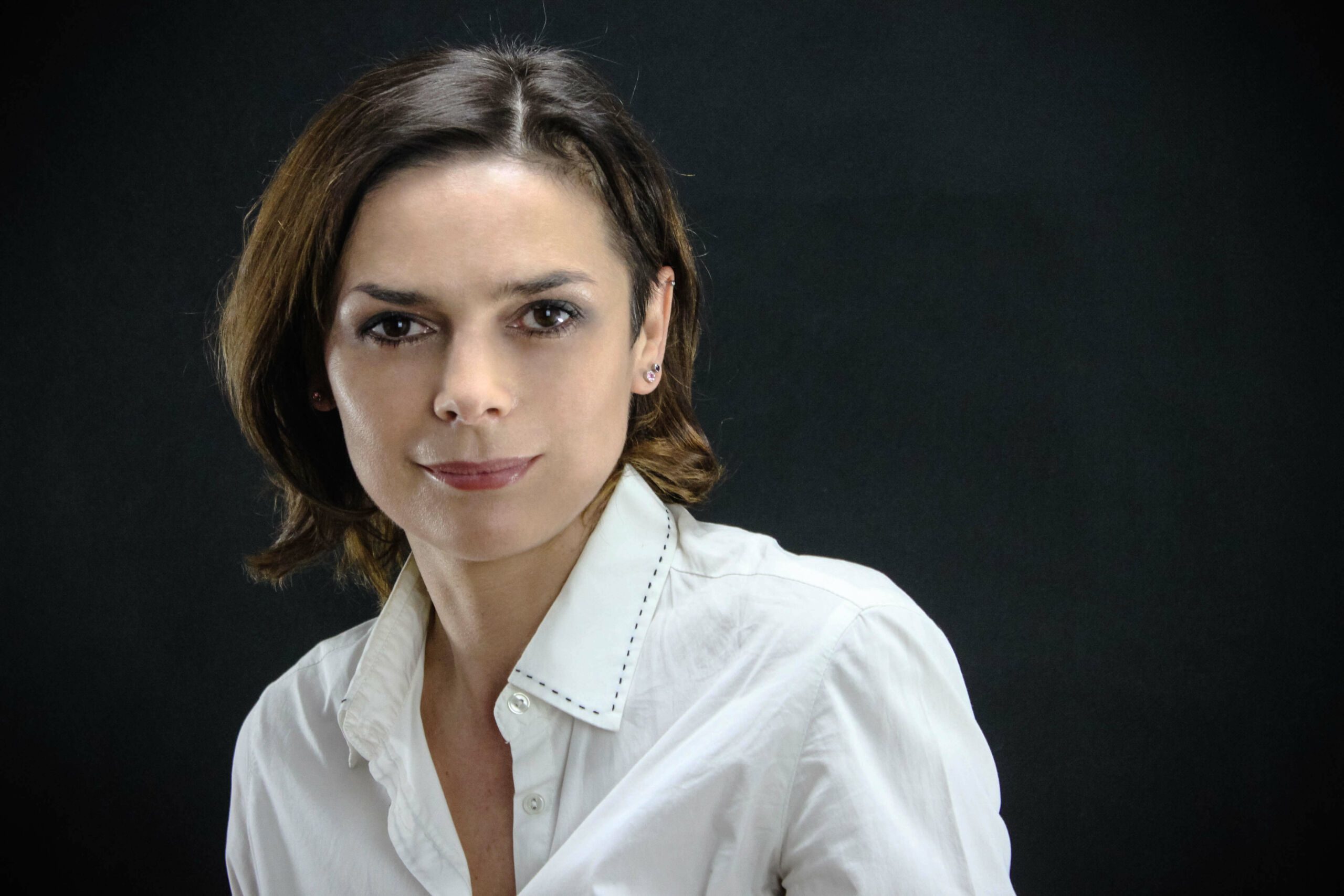 Lecturer's profile
Prof. Ewa Gondek, PhD, BEng
Prof. Ewa Gondek, PhD, BEng
e-mail: e.gondek@vistula.edu.pl
Faculty: Tourism and Recreation
Field of education: Dietetics
Graduate of the Faculty of Food Technology, associate professor in the Chair of Food Engineering and Organization of Production, Faculty of Food Science, Warsaw University of Life Sciences, completed Postgraduate Studies in Pedagogy, scientific internships in the Institute for Livestock Breeding and Food Examination, Polish Academy of Sciences in Olsztyn, Institute of Basic Technique Problems, Polish Academy of Sciences in Warsaw, Institute of Agrophysics, Polish Academy of Sciences in Lublin, Slovak University of Agriculture in Nitra and Ivan Franco State Pedagogical University in Drohobycz.
Academic teacher with long-term experience, scientific supervisor of 86 MA and BA theses, scientific supervisor/assistant supervisor in three PhD conferment procedures.
Author or co-author of over a hundred original research works, academic manuals, holder of 14 awards of HM Rector of Warsaw University of Life Sciences for didactic and organizational activity. Editor of a scientific journal from the list of the Ministry of Science and Higher Education entitled: 'Zeszyty Problemowe Postępów Nauk Rolniczych'. Head of a number of research projects.
Didactic/research interests:
human nutrition;
dietetics;
functional foods;
designing of health-promoting products and dishes;
food technology;
food engineering;
techniques in food examination and processing;
food additives;
food.