The Club of Hospitality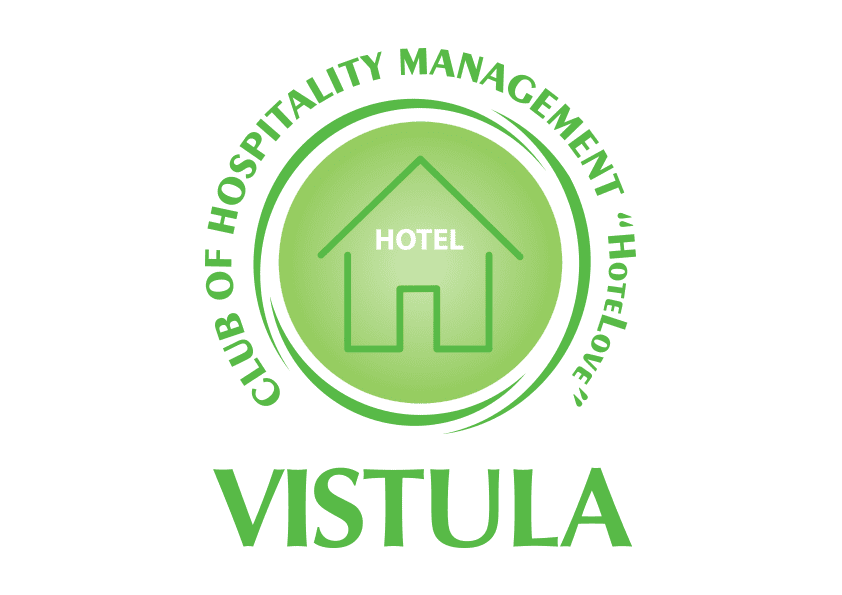 About Us
The Club of Hospitality Management "HoteLove" is the place where students interested in hospitality meet and make their first steps in this industry. Our mission is to increase the knowledge of hotel business among students.By joining us, you will get lots of additional useful information about work in the industry, develop your professional interests and skills, and have many opportunities to co-operate with other students and the representatives of hospitality industry.We are looking forward to meeting you!
In our club you can:
take part in visiting our partner hotels and other hotels in order to see how they function in different departments
take part in job days and seminars of hospitality industry
be engaged in science research or in projects created by common efforts with hotels
participate in workshops and meetings conducted by representers of industry
organize theme meetings together with the employees of hospitality industry for students who have the goal of popularization knowledge about hospitality business
publish articles and research results, especially in Students' Science Notebooks
Club Manager: Piotr Dominik, PhD
E-mail: p.dominik@vistula.edu.pl
Questions? Contact us!
E-mail: hotelarstwa.club@vistula.edu.pl